Skip to Content
When Should I Hire a Personal Injury Lawyer?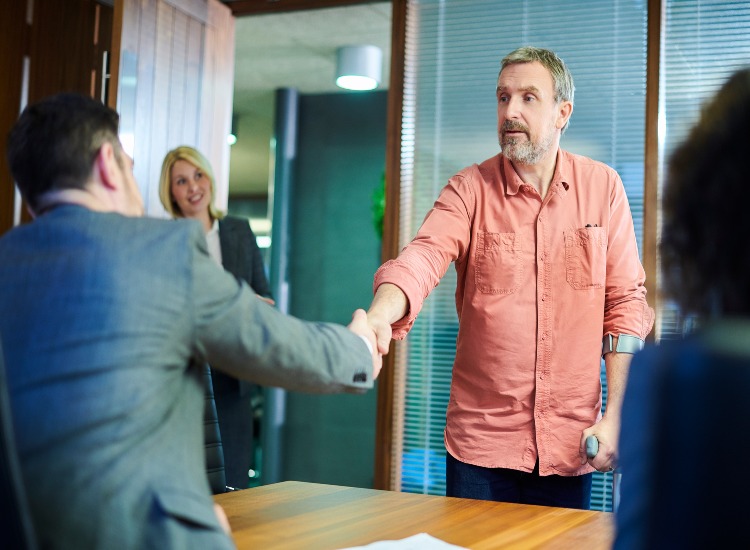 In the bustling streets of Brooklyn, accidents can happen in the blink of an eye. When they do, the Forzano Law Firm is at your service, offering a wealth of experience in handling personal injury claims. Our skilled personal injury attorneys are committed to helping you receive the compensation you deserve.
We also believe that knowledge is power. So, the question is: when should you hire a personal injury lawyer? How can you tell if it's worth hiring a personal injury attorney to manage your case? We'll answer these crucial questions and provide expert guidance about who should utilize our services.
When Should I Hire a Personal Injury Lawyer?
Legal professionals generally recommend consulting a personal injury lawyer if you've been injured in an accident caused by someone else's negligence or intentional misconduct. But why is it worth hiring a personal injury attorney in such instances?
First of all, a personal injury attorney understands the law, the required procedures, and the tactics that aggressive insurance companies often employ. These professionals know how to accurately value your claim, negotiate skillfully on your behalf, and advocate for your best interests in court, if necessary.
Then, a personal injury lawyer can help you navigate the complexity of obtaining medical records, police reports, and insurance documents critical to your case. You'll receive valuable insight regarding your legal rights, what compensation you're entitled to, and how to achieve the best possible personal injury settlement.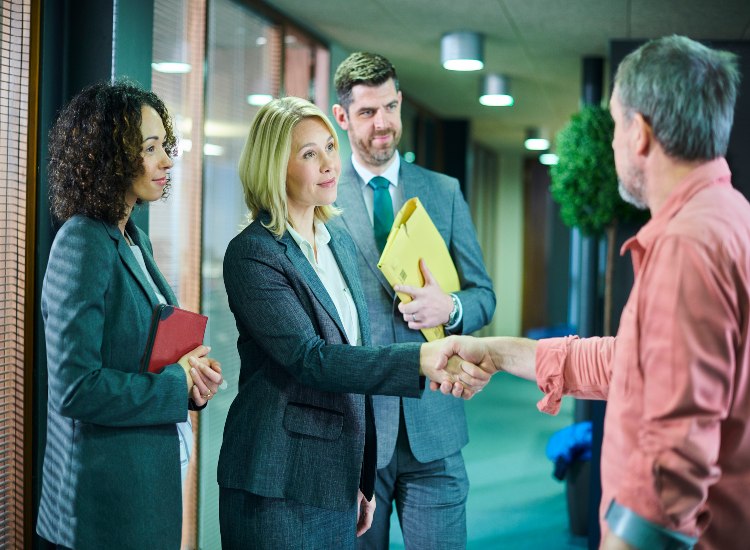 Situations that Warrant Hiring a Personal Injury Lawyer
While you should contact an attorney anytime you think you have a personal injury case, certain situations warrant legal counsel more than others. Here are six specific examples of when to hire a personal injury lawyer:
1. Liability for the Accident is Disputed
If the party responsible for your injury refuses to accept liability, a personal injury attorney can help establish fault. For example, in a car accident where the other driver claims they had the right of way, an attorney can gather evidence from traffic camera footage, eyewitness testimonies, and accident reconstruction reports to support your claim.
2. You're Being Blamed for Contributing to Your Injury
In some cases, the at-fault party may argue that you contributed to your injury. For instance, if you were struck by a car while crossing the street, the driver might claim you were jaywalking. A personal injury lawyer can counter such claims, possibly with evidence showing that the driver was speeding or distracted, thereby defending your rights and ensuring your compensation is not unjustly reduced.
3. Multiple Parties are Involved
Accidents involving more than two parties can be incredibly complex. For example, in a multi-car pileup, several insurance companies and attorneys may be involved, each trying to minimize their own client's liability. A personal injury lawyer can communicate with these parties, protecting your interests and fighting for your fair share of any settlement.
4. You Sustained a Traumatic Injury or Permanent Disability
If your injury is severe or has led to a permanent disability, a personal injury attorney can help you get the high-stakes compensation you deserve. Perhaps you suffered a traumatic brain injury, lost a limb, or have experienced other lasting effects. In such cases, your lawyer can demonstrate the ongoing medical care, physical therapy, future surgeries, and loss of earning capacity you may face, ensuring these long-term costs are factored into your compensation.
5. The Insurance Company is Acting in Bad Faith
The responsible party's insurance company isn't interested in providing fair compensation for your injuries and financial losses. In fact, most companies will do everything they can to avoid paying you anything but the bare minimum.
Therefore, some insurance companies act in bad faith by:
Neglecting to properly investigate a claim
Demanding excessive documentation for claim processing
Denying payment for a valid claim
Delaying the settlement process
Making unfounded claims of shared fault to avoid payment
Distorting the terms of the insurance policy
Deliberately misguiding the victim regarding their legal rights
For instance, an insurance company may refuse to pay for your medical treatment after a slip and fall accident at a supermarket, claiming that you have a pre-existing condition. A personal injury lawyer can challenge this denial, possibly bringing in medical experts to testify that your injuries were indeed caused by the accident.
6. The Claim Involves a Government Entity
If your injury stems from a government agency's negligence, such as a city bus colliding with your car, special rules and tight deadlines apply. A personal injury lawyer is critical in these complex cases to ensure your claim is handled correctly and promptly. This professional can guide you through the process of filing a notice of claim and meeting the shorter timelines often associated with cases involving government entities.
Contact the Forzano Law Firm
With years of experience serving the Brooklyn community, the Forzano Law Firm stands as a beacon of hope for personal injury victims. We pride ourselves on our personal touch, detailed understanding of personal injury law, and unwavering commitment to our clients. The personal injury attorneys on our team are more than just legal professionals; they are advocates who will fiercely defend your rights and fight for the personal injury settlement you deserve.
Whether you're questioning when to hire a personal injury lawyer, seeking advice after an accident, or ready to pursue a personal injury claim, we're here to guide you. Call us today at 718-372-1397 for more information.