Skip to Content
Wrongful Death Cases in Brooklyn, NY
Are You Entitled to Wrongful Death Compensation?
If you believe you have a wrongful death case, don't hesitate to reach out to The Forzano Law Firm. We're among Brooklyn, NY's most trusted attorneys specializing in personal injury. We'll take a look at your case and recommend the best course of action. Our team is dedicated to getting you the compensation you deserve whenever possible. Learn more about filing a wrongful death claim in the state of New York.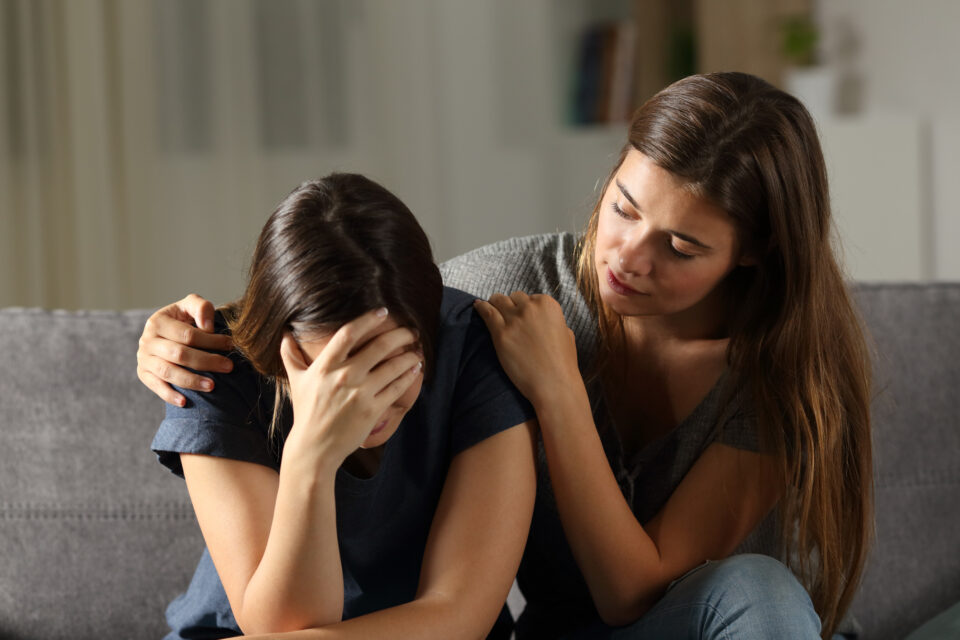 What Is a Wrongful Death Claim?
Any death that can be considered the result of another's negligence or carelessness may be deemed wrongful. In New York, plaintiffs are required to present five basic elements of proof when they wish to argue a wrongful death case. Our team will help you build a case that meets the following requirements:
A death must have occurred.
The death must have occurred because of another's negligent actions.
Had the deceased survived the incident, they could have filed a personal injury claim.
At least one person suffered losses as a result of the death.
The deceased's estate is eligible for damages.
Types of Wrongful Death Cases
Wrongful death attorneys deal with a wide variety of cases, and the team at The Forzano Law Firm has years of experience with all kinds of claims. If you have a case involving any of the following, don't wait to contact us:
Motor Vehicle Accidents: Auto accidents are, unfortunately, very common. If your loved one died because of a car, truck, or motorcycle accident, we have the expertise to help.
Medical Malpractice: You rely on medical professionals to give sound advice. However, healthcare providers can make mistakes and negligently cause the passing of a patient. We'll help you build a case against a hospital or doctor.
Construction Accidents: Construction workers know the dangers that come with the job. Unfortunately, many workplaces are littered with hazards without the appropriate protections. You may be able to gain compensation from construction companies in the event of wrongful death.
Nursing Home Abuse: We expect nursing home employees to care for their patients, and yet many elderly people have to deal with nursing home abuse. If you believe abuse caused your loved one's passing, we can help.
Who Can File a Wrongful Death Claim?
New York has unique laws concerning who may file a wrongful death claim. While some states allow any family member to bring a case, in New York, only a personal representative of the deceased's estate may do so. In many cases, the personal representative is named in the deceased's will, but the court may appoint one if the will gives no direction. Family members may ask the court to appoint them as a personal representatives.
Know the Statute of Limitations in New York
Filing a wrongful death case as soon as possible is crucial. New York residents only have two years after the death of a loved one to file a claim. If you are unsure whether your specific situation falls under this statute of limitations, speak with our wrongful death lawsuit attorney. At The Forzano Law Firm, we'll be able to give you advice unique to your circumstances.
Why Choose an Experienced Attorney?
Choosing a reputable wrongful death attorney is vital to a successful case. Not only can a lawyer help you better understand the law, but we can also give you the best chance at compensation for your losses. Your attorney at The Forzano Law Firm will listen closely to your story and help you build a strong case. With our assistance, you could receive any of the following damages:
Medical costs
Pain and suffering
Lost wages
Funeral expenses
Lost inheritance
Punitive damages
Get in Touch with Us Today
You only have a few years to file a wrongful death claim, so it's in your best interest to get started early. If you believe you have a case, reach out to our wrongful death attorneys. The team at The Forzano Law Firm wants to help you through this difficult time. We know that you're dealing with lots of emotional turmoil at this time and filing a lawsuit might like too much for your mental health. However, we're here to make the legal process as stress-free for you as possible. Contact us to schedule a no-obligation consultation with our team.
Start the Path to Recovery and Monetary Compensation with The Forzano Law Firm