Skip to Content
Housing Authority Injury Claims in Brooklyn, NY
We Can Assist With Your Housing Authority Claim
Forzano Law Firm provides premier legal counsel to Brooklyn, NY residents with a housing authority injury claim. In Brooklyn, the governmental body in charge of housing is the New York City Housing Authority (NYCHA). However, even a government organization can make mistakes that injure the people they're supposed to protect. If you live in NYCHA housing and have been injured because of their negligence, you may be able to claim compensation for your medical bills and lost income. The Forzano Law Firm is dedicated to helping residents gain the compensation they're entitled to.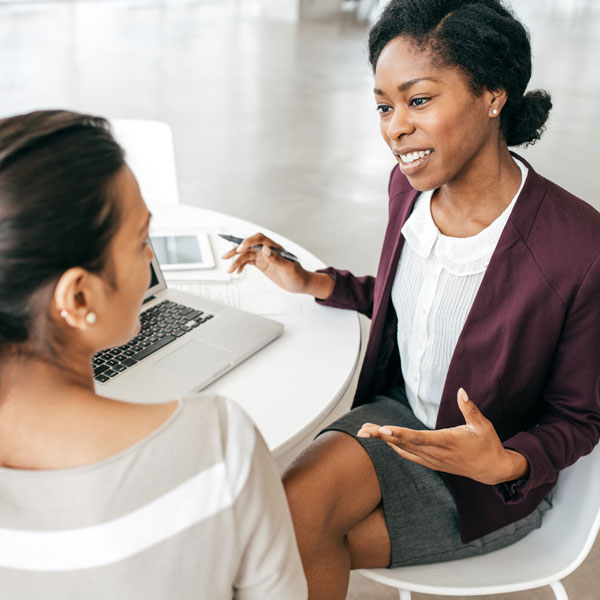 How To Prove Liability After an Accident
If you've suffered an accident and you believe your landlord or the NYCHA is responsible, it's important to keep any physical evidence. We can help you collect this evidence and build a strong case. We do everything we can to ensure you recover lost compensation for pay and medical bills, as well as for your pain, suffering, and any rehabilitation you might need. Below, we've listed some examples of physical evidence that may help prove liability after your accident:
Photos & Videos – Visual evidence of a hazard is nearly impossible to dispute. If possible, take photos and videos at the scene of the accident, so you have this useful evidence when it is time to testify in court or before a jury.
Medical Bills – It's common for those who have incurred an accident due to someone else's negligence to seek compensation. Medical bills, as well as insurance payments, can help determine how much money you are entitled to.
Correspondence – Having proof of any complaints you've made to your landlord or the NYCHA, as well as any documented correspondence with them is very useful in court. If your landlord or the NYCHA did not know about a problem, proving liability can be difficult.
When to Make an Injury Claim Against the NYCHA
The NYCHA is responsible for many residences in Brooklyn and over 170,000 apartments in all of New York City. However, negligent care of NYCHA properties is becoming more commonplace. Residents often experience minor and severe injuries as a result of such negligence. People living in NYCHA buildings have been harmed by ceiling collapses, damaged stairs, cracked sidewalks, malfunctioning elevators, slips and falls, and more. If you've experienced an injury at the hands of the NYCHA's negligence, Forzano Law Firm can help you receive compensation for your hospital costs, foregone income, and pain and suffering. To file a claim, reach out to our expert legal team today.
Determine If You Have a Case Against the Housing Authority
When you make a claim, it's important to consider how you can show the NYCHA's negligence and how that resulted in your serious injury. Firstly, the building code can tell you if what caused your injury is a violation. If you find an infringement, you may have a case for negligence against the NYCHA. Further, if there's evidence that the NYCHA knew of the hazard before the accident and did not take steps to fit it, this is also a cause for a negligence charge. The team at Forzano Law Firm in Brooklyn can help you determine if your case against the NYCHA is viable.
Get Started on Your Personal Injury Claim Today
If you're looking for legal services in the NYC area, look no further. The housing authority lawyers and slip-and-fall lawyers at Forzano Law Firm can help you get started on your personal injury claim as early as today. Whether you've been injured in a slip-and-fall accident or as a result of poor maintenance, you may have a claim against the NYCHA. Forzano Law Firm is committed to helping residents of Brooklyn who have had to put their lives on hold after a severe injury at no fault of their own. We're happy to give you legal counsel on whether you have a legitimate case against the housing authority and help you receive compensation. Contact us today to schedule a legal consultation with our experienced team.
Start the Path to Recovery and Monetary Compensation with The Forzano Law Firm