Skip to Content
Trusted Brooklyn Lawyer for Construction Accidents
Forzano Law: Answering Your Construction Accident FAQs in Brooklyn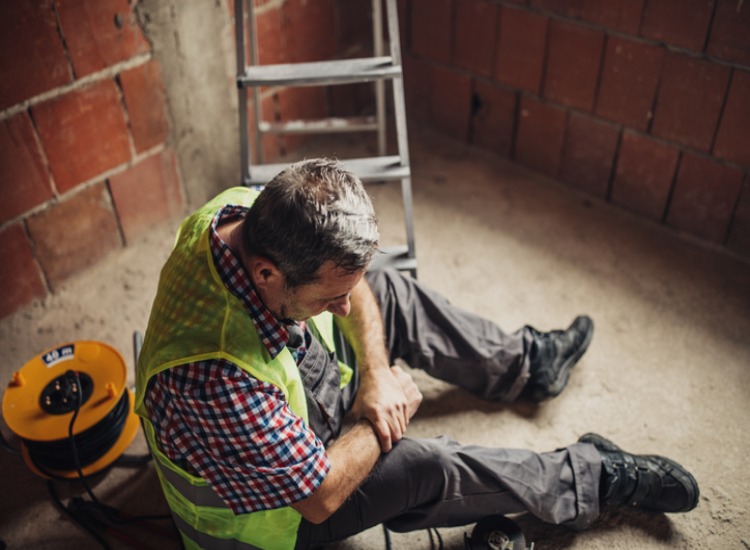 Located in Brooklyn, NY, The Forzano Law Firm is a trusted provider of comprehensive legal services. Our firm specializes in diverse areas, including workplace accidents, with a focus on construction accident cases. With a successful track record, we have helped many clients secure the compensation they rightfully deserve. Understanding construction accidents, the associated legal aspects, and knowing what to do if you're involved in one can be confusing. Hence, we've compiled this guide – a comprehensive FAQ to answer all your questions about construction accidents in Brooklyn, NY.
Why Choose The Forzano Law Firm
With vast experience handling construction accident cases in Brooklyn, NY, our firm is adept at advocating for clients' rights and securing rightful compensation. Our success stories and client testimonials speak volumes about our commitment to justice. At The Forzano Law Firm, every client matters, and every case receives the attention it deserves. To learn more about how we can assist you with your construction accident compensation claims in Brooklyn, contact us at our Brooklyn office, email us, or fill the online contact form on our website. Don't let a construction accident disrupt your life. Choose The Forzano Law Firm because we stand for you – because you matter. Contact us today to schedule a free consultation or for more information.
Start the Path to Recovery and Monetary Compensation with The Forzano Law Firm