Skip to Content
Brooklyn, NY Law Firm for Construction Accidents
Construction accidents are staggeringly common in the United States. According to the Occupational Safety and Health Administration (OSHA), construction accidents accounted for about 20% of workplace deaths in 2017. If you've been the victim of a construction accident, you're not alone. The team at The Forzano Law Firm wants to help you get the compensation you deserve for medical bills, lost wages, and more. Our lawyers are happy to meet with you and discuss your potential case.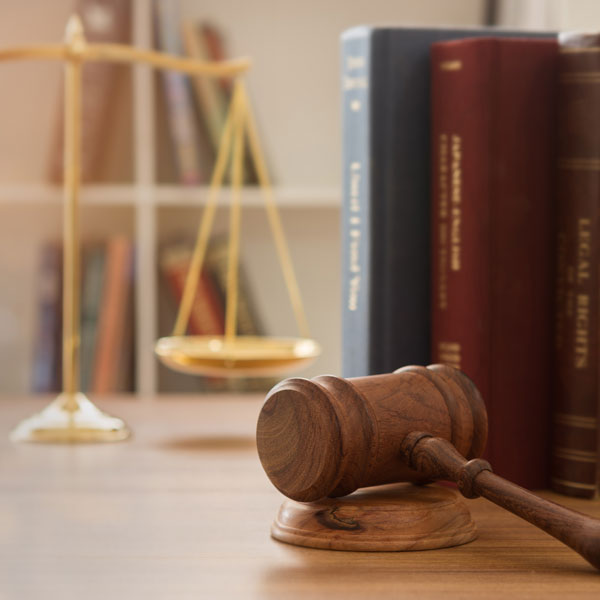 Construction-Site Injuries You May Be Compensated For
You can be compensated for a wide variety of construction accidents. The most common construction accidents include falls, being struck by an object, and electrocution. Our Brooklyn, NY law firm has also assisted clients who've been injured by malfunctioning equipment, chemical exposure, building collapse, and more. If you've recently been the victim of one of these traumas or something else that may qualify as a construction accident, don't hesitate to call us. The team at The Forzano Law Firm can help you be compensated to the fullest extent of the law.
What New York Law Says About Construction Accidents
It comes as no surprise that many employers and insurance companies look for loopholes to avoid paying out full compensation for damages. At The Forzano Law Firm, we make it our mission to help you receive all the funds you deserve. We're experienced with various New York labor laws and understand how they can be used to gain compensation. We can help you get compensation using the following state laws and others:
NY Labor Law 240: This law allows construction workers injured by falls to bring a lawsuit against the contractors themselves.
NY Labor Law 241: This law encompasses accidents caused by a slew of different factors, including elevators, asbestos, and more. Labor Law 241 is what gives you the right to file a lawsuit for your injuries as a result of code violations.
Discuss Your Options with The Forzano Law Firm
When you've been injured on the job, the last thing you want to think about is dealing with your employer and the insurance company. At The Forzano Law Firm in Brooklyn, NY, we want to help take the stress off you. Our experienced team can sit down with you and explain your options for filing a lawsuit and winning compensation. We believe people injured in construction accidents deserve appropriate compensation for their injuries, and we want to help you receive those funds. Contact us to schedule a legal consultation to get started.
Start the Path to Recovery and Monetary Compensation with The Forzano Law Firm