Skip to Content
Construction Accident Lawyer in Brooklyn, NY
Our Construction Accident Attorneys Answer Your Questions
You might be surprised to learn how common construction accidents are in Brooklyn, NY. The construction accident attorneys at The Forzano Law Firm are here to represent you if you've been injured in a construction accident in New York. Construction accidents account for about 20% of workplace deaths in the United States. Our construction accident law firm represents those injured in construction injuries and the loved ones of those who have lost their lives in construction accidents. Our construction accident lawyer will fight to get you the compensation you deserve for medical bills, lost wages, and more. Learn more about construction accidents and get in touch with us so we can discuss your potential case.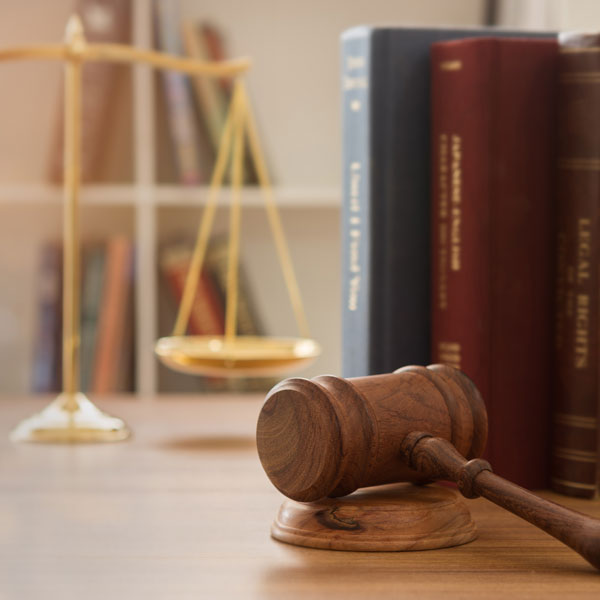 Representing Multiple Construction Site Injuries
New Yorkers can be compensated for multiple types of construction accidents, with the most common being falls, electrocutions, and being struck by an object. Our attorneys have assisted clients who have been injured by chemical exposure, malfunctioning equipment, building collapses, and more. If you've been the victim of any of these traumas or something else you believe qualifies as a construction accident, don't hesitate to contact us. We will help you be compensated to the fullest extent of the law. Read on to learn about what the state of New York says about construction accidents.
What New York Law Says About Construction Accidents
Every state has its own unique laws about construction accidents. Many insurance companies and employees are looking for loopholes to help them avoid paying out full compensation for damages, but our mission is to help you receive all the funds you deserve. Our lawyers are experienced with various New York labor laws and understand how they can be used to gain compensation. Under NY Labor Law 240, construction workers injured by falls can bring a lawsuit against the contractors themselves. Under NY Labor Law 241, accidents may be caused by elevators, asbestos, and a slew of other factors. This law gives you the right to file a lawsuit for your injuries as a result of code violations.
FAQ About Construction Accidents
Over the years, our clients have had many questions for us about construction accidents. Learn more and be sure to contact us if you have any additional questions:
What are the most common types of construction accidents?
Construction is considered one of the most dangerous industries, and new projects are constantly popping up. Some of the most common accidents we see include scaffolding collapse, falling objects, ladder accidents, crane accidents, roof collapses, slip and fall or trip and fall accidents, electrical accidents, explosions, forklift or crane accidents, and more.
What injuries are most common in construction site accidents?
All types of injuries may occur as a result of construction site accidents. Some of the most common injuries include burns, broken bones, paralysis, amputated limbs, back, neck, and eye injuries, traumatic brain injuries, cuts or lacerations, crushed limbs, and more.
Which New York laws apply to construction accident cases?
There are three special statutes that apply to construction accident cases. Sections 200, 240, and 241 can hold owners, contractors, and other agents responsible for injured workers on construction sites. Our attorneys know these laws inside and out.
How long do I have to file my construction accident injury claim?
There is a strict deadline for filing an injury claim. Workers have 30 days to notify their employers of workplace accidents or injuries. Your workers' compensation claim must be filed within two years of your accident, and personal injury lawsuits must be filed within three years.
Get Your Free Construction Accident Consultation
The Forzano Law Firm would be happy to meet with you and discuss the details of your construction accident. You won't pay anything unless we win your case. Contact us today to get started.
Start the Path to Recovery and Monetary Compensation with The Forzano Law Firm