Skip to Content
Nursing Home Abuse Lawyers in Brooklyn, NY
Nursing Home Abuse Lawyers in Brooklyn, NY
Elder abuse at nursing homes is an all-too-common reality in the United States. Residents of nursing homes are subject to neglect or abuse much more often than you may expect. Whether the negligence is caused by understaffing, inadequate training, unqualified staff, or lack of sanitation, nothing justifies elder abuse. If you or a loved one have experienced nursing home abuse, you can take legal action. Schedule a consultation with The Forzano Law Firm in Brooklyn, NY to discuss your options.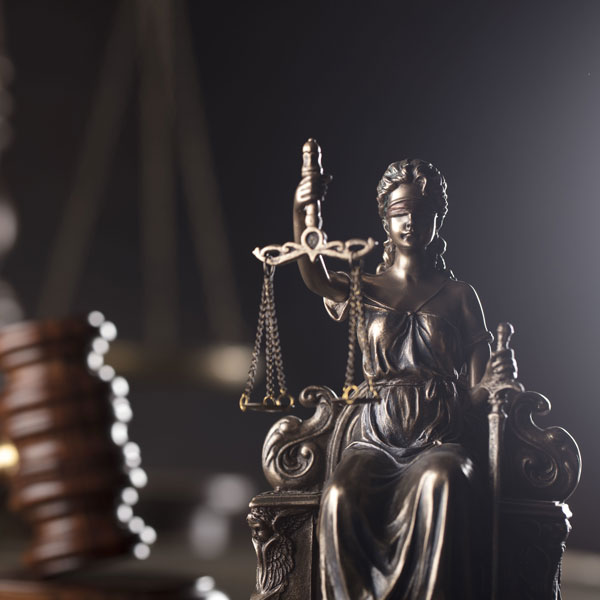 Recognizing the Signs of Elder Abuse
If you have a loved one in a nursing home, it's crucial to look for the telltale signs of abuse. Neglect and abuse can manifest in many ways, but bedsores are among the most common. These can be challenging to treat if left unaddressed for too long and can develop into an infection. Bruises, cuts, or sudden weight loss are also clear signs of neglect. If your loved one's personal hygiene begins to deteriorate or you notice dirt in their room, it may be time to take action. The Forzano Law Firm in Brooklyn, NY can help you evaluate the situation and determine if you have a case.
Hold Nursing Homes Liable for Abuse
If you're noticing signs of nursing home abuse in your loved one or are experiencing abuse yourself, it's imperative to get in touch with an experienced lawyer. The team at Forzano Law Firm in Brooklyn, NY will do everything in their power to help you get justice. Don't allow abuse to go unchecked. Instead, demand compensation and that the nursing home is held liable for its actions. You or your loved one may be entitled to compensation for a hospital stay and other expenses incurred as a direct result of abuse. Contact us today for legal counsel.
Start the Path to Recovery and Monetary Compensation with The Forzano Law Firm