Skip to Content
MTA, Bus & Subway Accidents in Brooklyn, NY
MTA, Bus, & Subway Lawyers You Can Trust
Forzano Law Firm provides residents throughout Brooklyn, NY, and the surrounding area with premier legal counsel for MTA, bus, and subway accidents. The Metropolitan Transportation Authority (MTA) is a reality of daily life for Brooklyn residents. However, at times, the MTA can be responsible for accidents resulting in serious injury or death. If you or a loved one has been injured or killed in an MTA, bus, or subway accident, Forzano Law Firm is on your side. Accidents such as these are traumatic enough without the extra financial burden. We're here to fight for you and the compensation you deserve.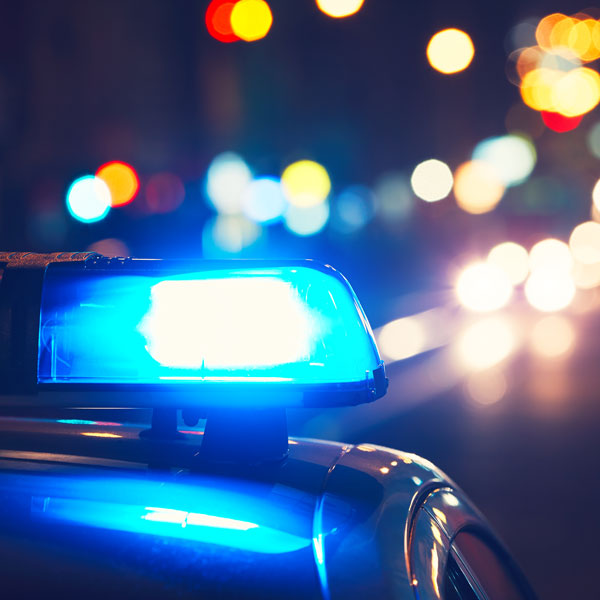 The Types of MTA Trains, Buses, & Subways
When utilizing one of the MTA's transportation services, no one anticipates being involved in an accident. However, this is the case for many people who use an MTA train, bus, or subway. These accidents can cause minor to severe injuries that can negatively impact one's everyday life, including their ability to work. If you or someone you know has incurred an injury due to something under the MTA's control, our expert legal team will work diligently to hold the MTA liable. This can include obtaining financial compensation for any injuries, medical bills, lost wages, and pain or suffering you might have endured. Common types of MTA accidents include:
Slip-and-Fall Accidents – When you injure yourself after slipping and falling due to a property owner's negligence, you may have a case. Consult with our team to learn more.
Train, Bus, & Subway Crashes – Let our team help you navigate New York's no-fault insurance system for injuries received from public transit accidents. We can also assist with injuries from auto accidents and motorcycle and truck accidents.
Derailments – The sudden jolt of a train or subway car derailing from its tracks can leave riders with some rather severe injuries. If you've experienced this, consulting with a train or subway accident lawyer is the best way to ensure the MTA's insurance company doesn't escape liability.
Crime – MTA transportation services are responsible for always keeping their passengers safe and establishing safety measures in the event of a crime. If you or someone you know was a victim of a crime on an MTA transportation service, we can help you obtain compensation.
Frequent Culprits of MTA, Bus, & Subway Accidents
It's not uncommon for accidents to occur on public transportation, and when they do, it's for any number of reasons. Many clients identify abrupt stops, speeding, and low lighting as causes of accidents. Others cite other causes of their injury—negligent operators and security. If you've experienced an injury resulting from one of these reasons or another cause you feel you should be compensated for, get in touch with Forzano Law Firm immediately. You have only 90 days after the accident before the statute of limitations runs out, so it's in your best interest to act quickly.
Forzano Law Firm is Ready to Help You
After an MTA, bus, or subway accident in Brooklyn, it's important to hire an experienced lawyer before talking to the MTA or their insurance company. Forzano Law Firm is committed to doing everything in its power to get you fairly compensated for your medical bills, lost wages, as well as pain and suffering. Don't resign yourself to taking a financial loss when you could recoup those costs.
Contact Our Brooklyn MTV Injury Lawyers Today
If you're looking for the best bus accident lawyer, look no further than Forzano Law Firm. If you or someone you know has recently been involved in a bus, train, or subway accident, we can help. For a free consultation to discuss your legal options with one of our highly experienced MTA injury lawyers, contact our legal team today. We look forward to fighting for the compensation you deserve.
Start the Path to Recovery and Monetary Compensation with The Forzano Law Firm