Skip to Content
MTA, Bus & Subway Accidents
MTA, Bus, and Subway Lawyers in Brooklyn, NY
The Metropolitan Transportation Authority (MTA) is a reality of daily life for Brooklyn, NY residents. However, at times the MTA can be responsible for accidents resulting in serious injury or death. If you or a loved one has been injured or killed in an MTA, bus, or subway accident, The Forzano Law Firm is on your side. Accidents such as these are traumatic enough without the extra financial burden. We're here to fight for you and the compensation we feel you deserve. Schedule an appointment to discuss your legal options.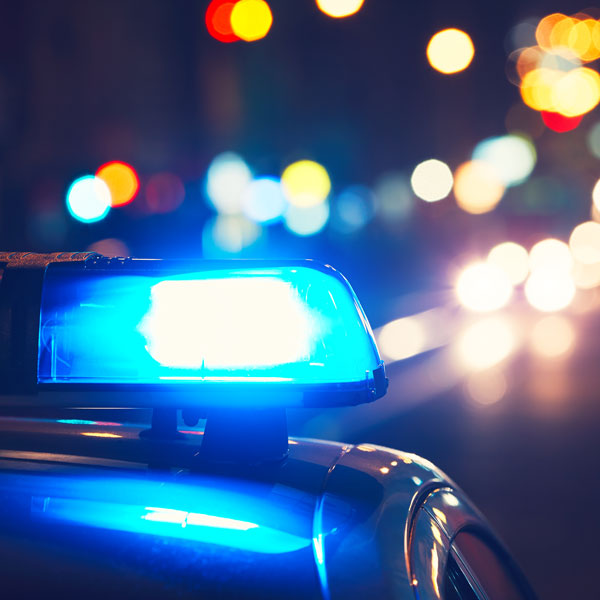 Frequent Culprits of MTA, Bus, and Subway Accidents
Accidents on public transportation can occur for any number of reasons. Many clients identify abrupt stops, speeding, and low lighting as causes of accidents. Others cite other causes of their injury—negligent operators and security. If you've experienced an injury that resulted from one of these reasons or another cause that you feel you should be compensated for, get in touch with The Forzano Law Firm right away. You have only 90 days after the accident before the statute of limitations runs out, so act quickly.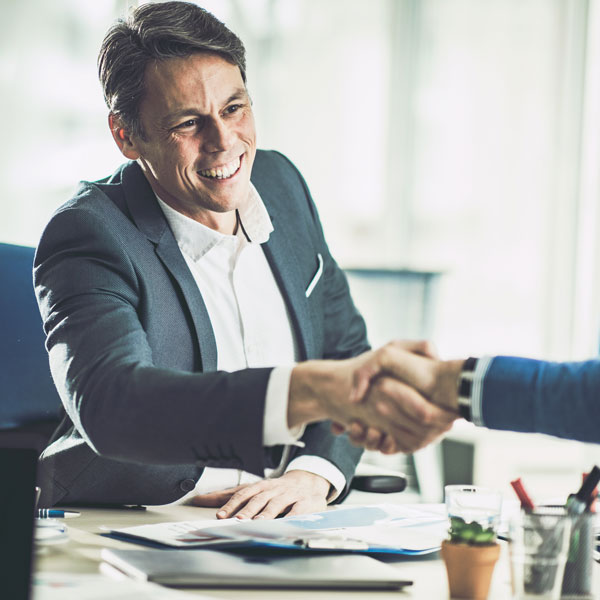 Get Compensated for Your Injuries
If you've been injured in any way while using New York's public transport at the fault of the MTA, you may be entitled to compensation. Injuries from slip-and-fall accidents are commonly reported, as are injuries related to the doors closing on riders' arms, legs, or hands. Whatever the cause of your injury, let The Forzano Law Firm help. We believe you should receive complete compensation for any harm done to you.
The Forzano Law Firm is Ready to Help You
After an MTA, bus, or subway accident in Brooklyn, NY, always hire an experienced lawyer before talking to the MTA or their insurance company. The Forzano Law Firm is committed to doing everything in its power to get you fairly compensated for your medical bills, lost wages, and pain and suffering. Don't resign yourself to taking a financial loss when you could recoup those costs. Schedule a legal consultation at our Brooklyn office to discuss your case with our knowledgeable team.
Start the Path to Recovery and Monetary Compensation with The Forzano Law Firm