Skip to Content
Pedestrian Accident Lawyer in Brooklyn, NY 
New York City Pedestrian Accident Lawyer
New York City is known as a hazardous place for pedestrians. In fact, New York has been noted as one of the most dangerous cities in the country for pedestrians. If you have been involved in a pedestrian accident, with growing medical bills, no income, and a road to recovery ahead, Forzano Law Firm is here to guide you to the compensation and peace of mind you're entitled to.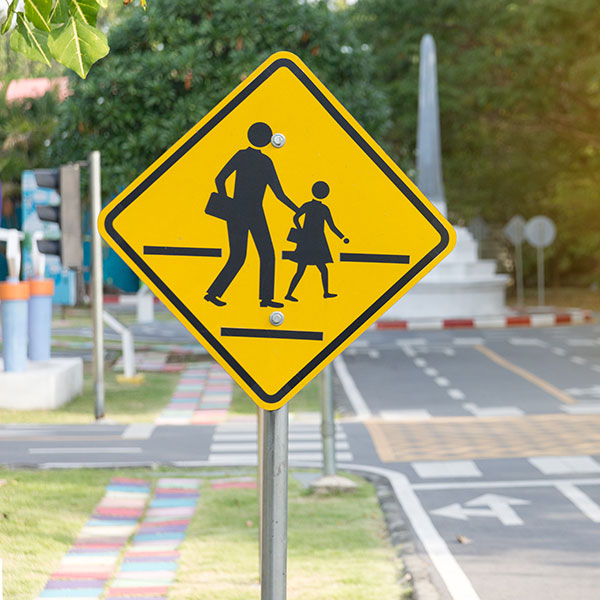 Common Pedestrian Accident Causes
Injury-causing or fatal pedestrian accidents can occur for several reasons, including:
Distracted or negligent drivers
Aggressive drivers that drive through yellow light changes
Unsafe or illegal turns
Failing to yield the right of way to pedestrians
Drivers under the influence of drugs or alcohol
Fatigued drivers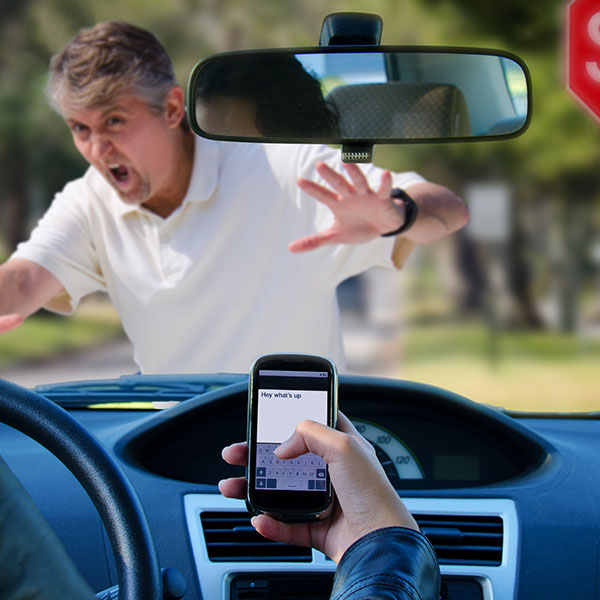 Five Steps to Take After a Pedestrian Accident
If you were involved in an accident while walking or running in New York City, it is imperative to understand your rights under the law. There are five crucial measures to take following your accident that can affect the trajectory of your pedestrian accident claim:
Collect as much information as possible regarding the accident
Report the accident to the police to create an official record
Report the accident to your auto insurance provider
Pursue your medical care in its entirety
Do not share details regarding the accident
Do I Have a Pedestrian Accident Case?
If you were involved in a pedestrian accident caused by the driver of a passenger vehicle, bus driver, transit company, bicyclist, or another source and believe you may have a pedestrian accident case, The Forzano Law Firm will work diligently to investigate the details surrounding your claim. We will uncover how it happened and identify the parties at fault to pursue compensation.
Do I Need a Pedestrian Accident Lawyer?
You may choose to negotiate a settlement on your own. However, a pedestrian accident lawyer has expertise in navigating the legal avenues to get you the compensation you deserve without added stress. A pedestrian accident lawyer understands negotiation and how to get you paid for monetary and non-economic losses.
Compensation for Pedestrian Accident Claims
There are two types of compensation available for individuals involved in a pedestrian accident case: economic and non-economic damages. Economic damages refer to payment that covers financial loss, including current and projected medical expenses, lost wages, and future earnings. Non-economic damages include compensation for non-monetary losses, such as pain and emotional distress.
How Long Do I Have to Seek Compensation?
It may be challenging to pursue a legal case immediately after your accident, as you may be dealing with pain and loss. In New York, the statute of limitation for pedestrian accidents is three years. However, it is critical to take prompt action.
Trust the NYC Pedestrian Accident Lawyers
Between the traumatic event you experienced and the stress of a lawsuit, the help of a reputable pedestrian accident lawyer is a necessity. Forzano Law Firm has New York City's best pedestrian accident lawyers to advocate for you during this challenging time. Call us today  for help with your case today.
Start the Path to Recovery and Monetary Compensation with The Forzano Law Firm