Skip to Content
Reputable Personal Injury & Auto Accident Representation
Receive personal injury services for your auto accidents and injuries from The Forzano Law Firm in Brooklyn, New York. You can put your full trust in our expertise in the division of law.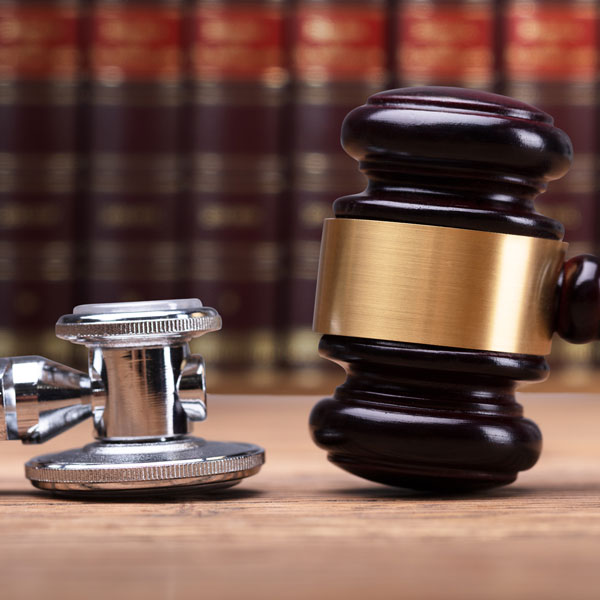 Personal Injury Law
Ensure you have the right representation for your extremely important cases. We help with the following situations:
Fractures
Personal Injuries
Scaffolding Accidents
Street & Sidewalk Accidents
Wrongful Deaths
Your Source for Professional Representation in Brooklyn, NY
Contact us for reputable personal injury and auto accident representation in Brooklyn, New York, to ensure positive results from your case.
Start the Path to Recovery and Monetary Compensation with The Forzano Law Firm