Skip to Content
Get Compensated for Personal Injuries
When you're injured at no fault of your own, the last thing you want is added stress. Sometimes, a lawsuit is necessary in order to rectify the wrongs done to you or a loved one. Because personal injury claims can be stressful, The Forzano Law Firm is here to help Brooklyn, NY residents navigate their case. We believe that you deserve compensation for hospital fees, medical procedures, and pain and suffering incurred from a serious injury. Schedule a consultation with our team to go over your legal options.
We Handle Many Kinds of Personal Injury Lawsuits
At The Forzano Law Firm, we aim to assist as many people in the Brooklyn, NY community as possible. That's why we offer expertise in a wide array of personal injury lawsuits. Our team can help you with the following:
Slip-and-Fall Accidents
When you injure yourself after slipping and falling due to a property owner's negligence, you may have a case. Consult with our team to learn more.
Nursing Home Abuse
If you or a loved one has suffered abuse in a nursing home, call our office right away. Our team has the knowledge to help you get justice.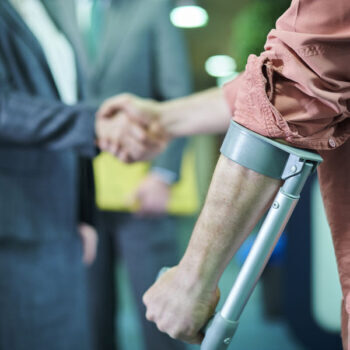 Compensation for Your Injuries
Injuries don't just take a toll on the body—they take a financial toll as well. If you've recently experienced an injury at no fault of your own, you may be eligible for compensation. At The Forzano Law Firm, we've helped clients receive funds for medical expenses, lost income, and pain and suffering.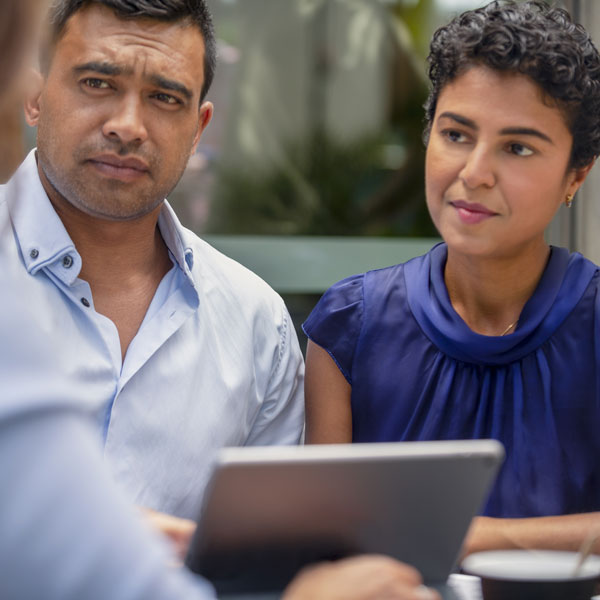 Lawyers with Your Interest in Mind
At The Forzano Law Firm, we're committed to providing quality legal services with the client's best interests in mind. We're sympathetic to clients' concerns dealing with insurance companies, and we want to help each of our clients navigate the legal system with the least hassle possible.